Hello and Welcome to The Printers!
As an established, independent supplier of print, with over 60 years experience
we offer a local, friendly, professional and competitively priced solution
for all your business and personal printing requirements.
Our success has been built on the simple idea that we endeavour
to provide a printing & copying service that exceeds expectations.
Having moved with the times, we offer a traditional service whilst using the latest
technology offering an extensive range of products and services including high volume
copying, full colour printing, plan printing and scanning, large format poster printing,
finishing, binding and laminating. From business cards, invitations,
ncr invoice pads and delivery books to large format posters,
full colour brochures and banners.
Fi is one of our Directors here at The Printers. Fi has been with The Printers for over 25 years as she started working here as a Graphic Designer and took over as a Director three years ago. She has an eye for detail and loves meeting and getting to know our customers, a lot of whom have become firm friends. Fi loves to spend time with her family, especially her gorgeous grandson Louis and enjoys short breaks and walking in the countryside.
Fi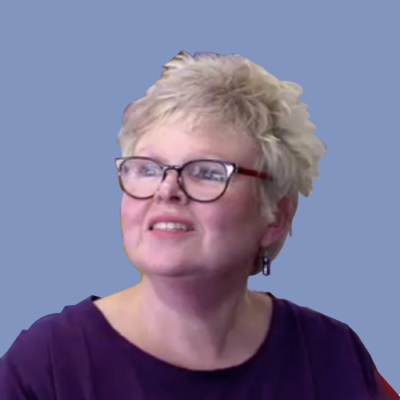 Tom is one of our Directors here at The Printers. He is a highly ambitious and driven business owner with experience of working within the Printing, Recruitment and Retail industries. Tom graduated from Sheffield Hallam with a degree in BSc Hons in Sport Business Management in 2012. He loves to spend time with his wife, Danielle, and son, Louis, visiting new and exciting places together.
Tom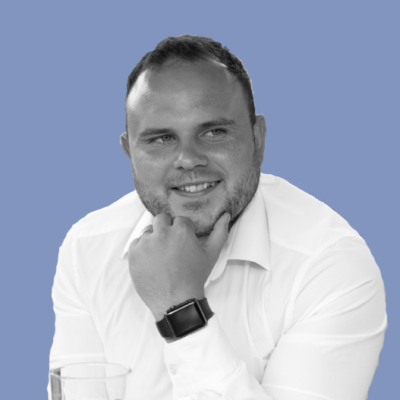 Maggie is our Print Shop Manager. Maggie takes care of all things finance as well as helping our customers in our shop. Maggie LOVES to bake and can happily say that she has baked enough cakes in lockdown to last a lifetime!
Maggie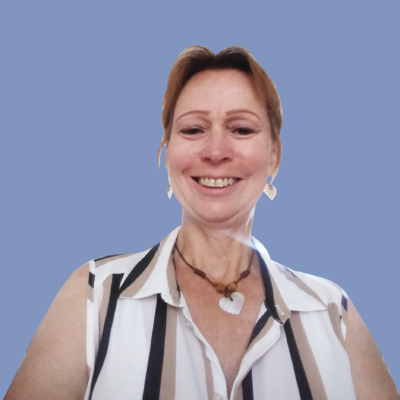 Alice is our Print Shop Assistant. Alice particularly loves working in our merchandising department, printing T-shirts, mugs and tote bags for our clients. Alice has recently begun maternity leave as her beautiful daughter Gaia was born in May. She is looking forward to spending some time with her gorgeous baby daughter and her partner Adam.
Alice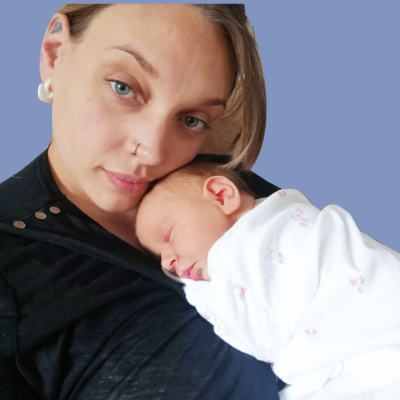 Emily is our Graphic Designer and is very excited to be involved in the growing expansion of the company! Emily graduated from DeMontfort University in Design Management & Innovation in 2012 and from there gained a lot of experience working in e-marketing and designing graphics for web as she worked as a graphic designer in the fashion industry. She has a beautiful 5 year old daughter, Mia, and says that being a parent is her absolute favourite thing to do. Emily is also a health and fitness enthusiast, loves exploring the outdoors and has even lived in Gibraltar for 6 months!
Emily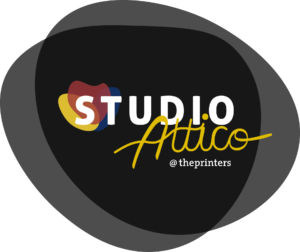 Studio Attico is our Branding & Marketing Department, newly established last year!
We are a team of young, innoavitve designers who strive to create
the best for your business. We work together with the team at The Printers
in the process of getting your concept idea from the design
and finished artwork stage to producing your printed material.
Meet The Team
Miranda is our Creative Lead, heading up our Branding & Marketing department, now called Studio Attico! Miranda is a multi-award winning Graphic Designer with a vast range of experience under her belt. She has worked with a range of brands, from global corporations to innovative start-up businesses. Miranda graduated from Loughborough University in 2019 with a degree in Graphic Communication and Illustration. In her spare time, Miranda loves spending time with her friends and family and particularly enjoys spending time sitting in the garden with her cat Tuppence.
Miranda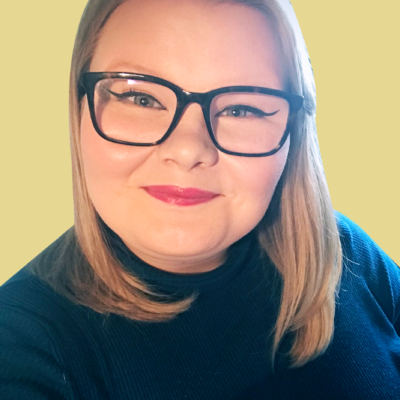 Katie is our Graphic Design Intern, currently undergoing a placement year during her degree at Loughborough University studying Graphic Communication & Illustration. Katie is from Edinburgh and loves going visit her beautiful home city whenever she can! In her spare time, Katie loves playing music, particularly learning songs on guitar and piano!
Katie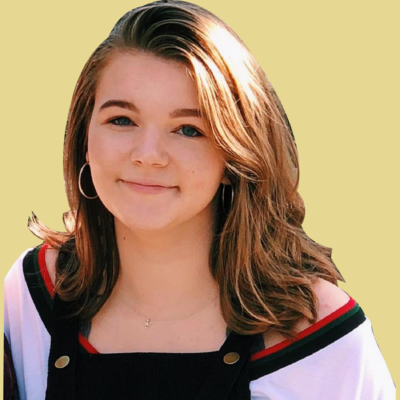 Maddy is our other intern who works with us along side her studies. She is a current Advertising and Marketing student at De Montfort University.
Maddy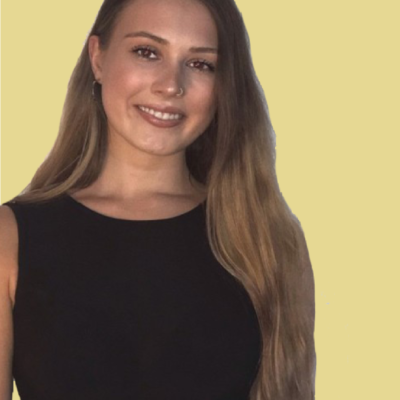 Need a Design?
Find out more about our design team, and what we can do for you...
Our Design Services