If you're looking for a professional printing service, you need The Printers Birmingham. Our talented team always provides a friendly and efficient service, helping you with all your printing needs. Perhaps you're an aspiring business leader? If so, let us support you with your marketing leaflets and business cards. You might be a large corporation or a solo hobbyist? Whatever your needs are, we can assist you. When you choose our printers Birmingham, you'll access the following benefits: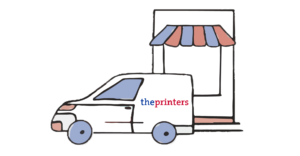 Free Delivery Available
Ready Same Day.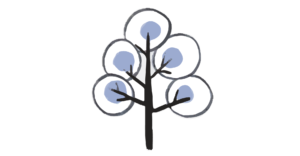 Environmentally Friendly
Creating remarkable sustainability.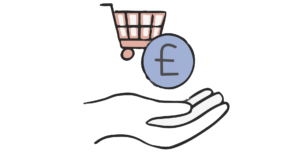 Competitive Prices
Hard To Beat Pricing.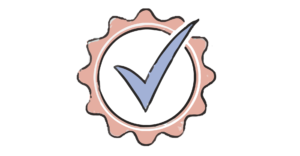 Outstanding Quality
We Pride Ourselves On Quality.
We offer a range of excellent design services. We can bring your creative ideas to life. At The Printers, we carry out our services with the help of the latest tech, to ensure fantastic quality. Our service includes scanning, laminating, copying and scale printing, and plenty more. We will create beautiful solutions to drive your company forward. We have a range of products on offer including:
Our Printing Services Birmingham 
At  The Printers Birmingham, we have a team of talented merchandise printers, graphic designers, and a dedicated marketing department. No matter what printing services your business needs, let us take care of it. Our services focus on innovation, at The Printers we take pride in creating high-quality and sustainable products. Get in touch today to see what our experts can do for you.
Experts at work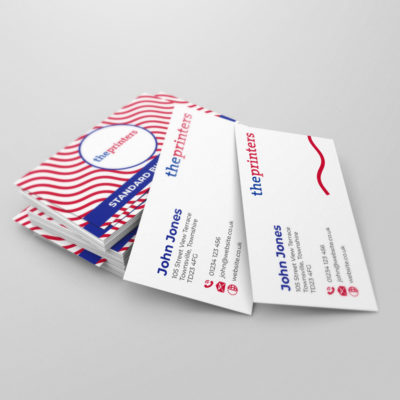 So why exactly should you choose The Printers? There are many reasons to work with us:
We offer a top-quality printing service at an affordable price.

Many of our products include free delivery.

We use the very best materials to create our products.

We care about the planet and help businesses to make sustainable choices.

The Printers pay Carbon Capture charges to the woodlands trust.

We can guarantee fantastic customer service.

We have over 60 years of experience in the printing industry.
For more information about our full range of services, contact The Printers today. We have the talent and resources you need, to drive your company forward. If you're looking to drive sales, you need quality printed products, to represent your business.
Why choose us?