Our creative team is friendly, professional, and will always go above and beyond to provide simple solutions with a smile. We offer our independent print services both locally in Nottingham and in its surrounding area.
Are you an aspiring entrepreneur? Using printed products such as business cards and leaflets for marketing can be a useful tool for you. Whether you are a large business or an independent hobbyist – our services provide the range to ensure your solution is solved at a competitive price.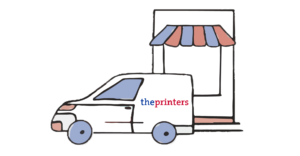 Free Delivery Available
Ready Same Day.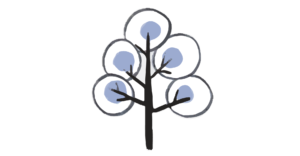 Environmentally Friendly
Creating remarkable sustainability.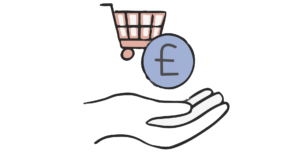 Competitive Prices
Hard To Beat Pricing.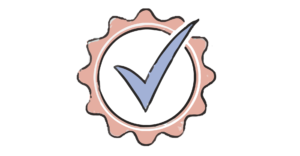 Outstanding Quality
We Pride Ourselves On Quality.
We offer a range of helpful design services for you in the Nottingham area, bringing our ideas to life whilst continuously innovating our wide variety of products. All of our services are completed with a traditional method using the latest technology to ensure the best quality for you. We offer everything from large scale printing, copying, laminating, scanning and more. Here are just a few of the services we have to offer you:
We have a whole team of brilliant graphic designers, merchandise printers, and we even have a marketing department to take care of your branding needs. Whatever you need for yourself or your business, we are here to help and we can guide you through the process and provide exactly what you need. Innovation is at the heart of The Printers and we love developing existing products as well as creating more sustainable products for you to use. 
Experts at work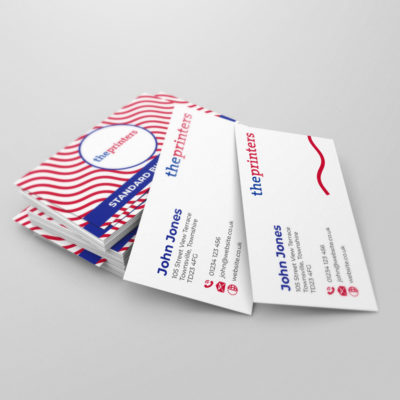 So now the big question – why choose us? Well, there are a few reasons we think will answer this. Firstly, all of our printing services are competitively priced allowing us to provide you with a personal and friendly service. We provide free delivery for some of our products and you can even have your products delivered straight to your door on the same day! For those working in marketing, being fast-paced is important and we understand the importance of your promotional material. 
The Printers also care heavily about the environment and we work hard to ensure we are able to create remarkable sustainability every single day. We calculate all of the CO2 produced during production and delivery of our products and these Carbon Capture charges are 100% paid to the Woodland Trust. 
We are currently providing our printing services in the Nottingham area and surrounding area, so if you are looking for print and design services in Nottingham this year.
Want to work with us? Allow us to provide you with professional and personalised service this year for all of your printing needs. 
Why choose us?