With our vast experience in the market of printing and branding, we are able to provide our customers with the highest quality products at an affordable price. We have a friendly and professional team in Leicester who will be at your disposal to solve your problems and provide you with sustainable marketing material that always wins out above the rest.
Whether you are printing out photographs for your home, or you are laminating large posters for your business – we've got you.  Our creative team can handle any job big or small and will endeavor to provide a range of services to suit any need. Our competitive price point makes us a good competitor and we can also provide service with a smile.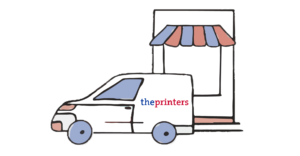 Free Delivery Available
Ready Same Day.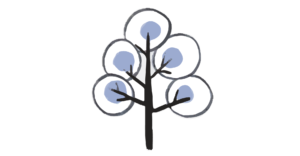 Environmentally Friendly
Creating remarkable sustainability.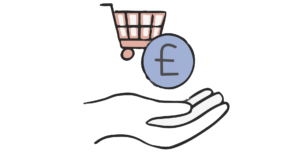 Competitive Prices
Hard To Beat Pricing.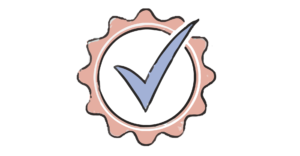 Outstanding Quality
We Pride Ourselves On Quality.
Here at The Printers, we offer a large range of different services to provide you with everything you need for your business or personal needs. If you are looking for simple solutions and design services in the Leicester area, we have the tools for you. Using the latest technology alongside traditional techniques – we love getting creative and can provide anything from photographs to booklets and sustainable everyday t-shirts. Here are some of the services we offer: 
We have worked with countless brands to help them stand out above the rest. When you choose us to supply your printing and design needs you can trust us as we always do what's best for you. We love being innovative and bringing new ideas to the table for your business. Our team will talk you through the services that we offer so whether you know exactly what you want or you have no idea – we will guide you through the process and ensure you are satisfied with the results. Our team of graphic designers, merchandisers, and marketers are all experts in their field so you can trust us to provide you with a winning service every time.
Experts at work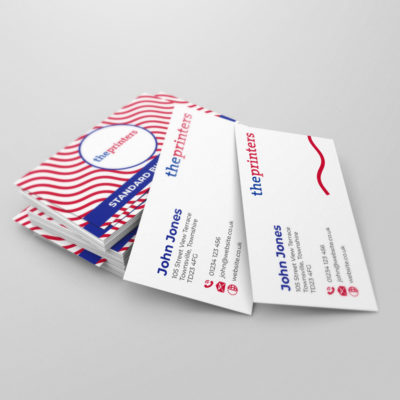 Here at The Printers, we can provide free delivery as well as same-day delivery for our products, meaning that you won't have to endure the wait many printers will cause. We know how important marketing products and materials are to a business and this is why we will always offer fast solutions to your problems.
The Printers are committed to the environment and we measure the Carbon Charges of the production and the delivery of our products. We believe that sustainability is key, and we want to do everything we can to help the planet. That's why 100% of our Carbon Charges go straight to the Woodland Trust. 
If you are looking for printing or design services in Leicester or its surrounding area, we are the team for you. If you are looking for print and design services in Leicester this year – give us a call.
Why choose us?