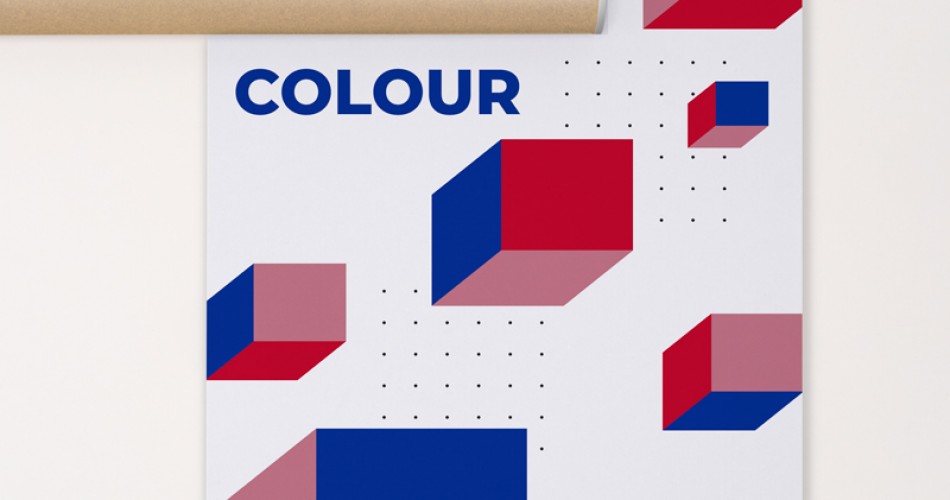 Our same day large-format colour printing service is ideal to get your business noticed, for posters you sell online or for colour plan drawings.
Prices start from:
A3: £2.00 per sheet
A2: £9.00 per sheet
A1: £12.00 per sheet
A0: £24.00 per sheet
We can also scan and laminate your projects!
To order simply fill out the form on the right, please don't hesitate to contact us if you require any further assistance.
Don't forget to ask for your plans to be rolled or folded!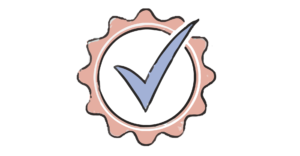 Quality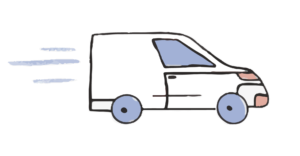 Delivery, or Click & Collect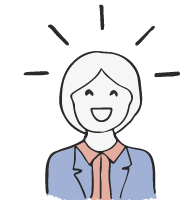 Print Manager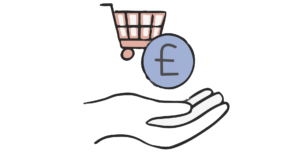 Competitive Pricing
What our customers say...