At The Printers, we have cultivated excellent working practices and the best techniques to provide you with excellent services and sustainable products at a reasonable price. We deliver both locally in Derby and surrounding areas as well as other parts of the UK, and our business continues to grow and thrive every year. We have a professional, dedicated, and friendly team who will always provide service with a smile and put you at ease.
Our services come in many forms. From t-shirts for events and parties to large-scale banners for Derby businesses. Whatever your printing needs, we are here to help. Are you a small business owner looking to gain more recognition locally? Use our services to print leaflets. Are you looking for fun t-shirts for a stag or hen do? Give us a call! Our creative team is on hand no matter your needs, and our simple solutions are no fuss.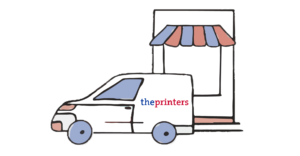 Free Delivery Available
Ready Same Day.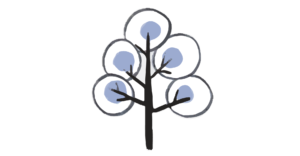 Environmentally Friendly
Creating remarkable sustainability.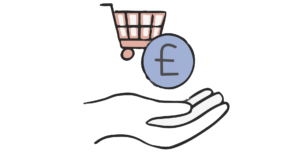 Competitive Prices
Hard To Beat Pricing.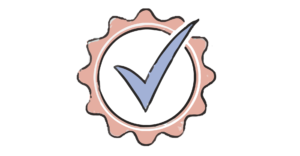 Outstanding Quality
We Pride Ourselves On Quality.
We offer a range of different services to our customers from printing, laminating, scanning, copying, display, posters, and much more. We use traditional printing with the latest technology to provide the best possible service for all of you. Here are some of our services: 
Our team has picked up a lot of useful industry knowledge over the years as well as skills to provide you with the best possible products. Our graphic designers are a whizz with the computer, our merchandise printers are a dab hand with material, and our marketing team can help you bring your branding vision to life. Innovation is important to us at The Printers and we are constantly working to improve our products. We offer an all-encompassing solution to your printing problems and we are always here to help.
Experts at work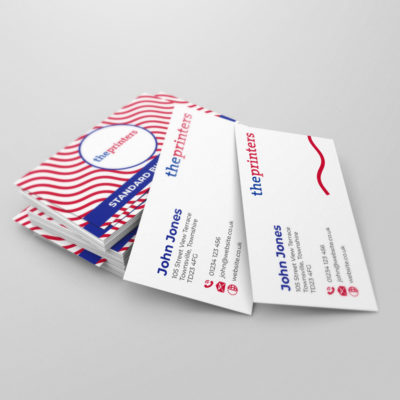 Our team is dedicated to providing expert printing services as well as the environment. The main reason why we stand out from the rest is our commitment to sustainability in our printing services. Printing uses a lot of energy, material, and paper. We understand the impact this can have on the environment and that's why we track our CO2 production throughout our process and we donate our Carbon Charge to the Woodland Trust who looks after our native woodlands. 
We offer free delivery as well as same-day delivery for our products and this means you will always be ahead of the game with your marketing efforts. 
We are providing our expertise and sustainable products in the Derby area, so if you are living in Derby or its surrounding area – give us a call or email us this week. 
Allow us to provide you with professional and personalised service this year for all of your printing needs. 
Why choose us?