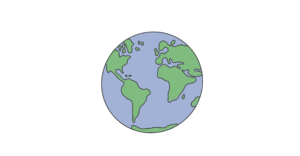 Here at The Printers, we want to do our bit for the planet.
By working with us, you can do your bit too!
We endevour to be socially and environmentally aware so as to
minimise any negative impacts we may have on the environment.
Carbon Capture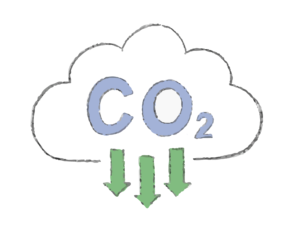 The amount of CO2 generated in the production, printing
and delivery of your items are calculated and
100% of all Carbon Capture charges are paid to the
Woodland Trust who will plant woodland at one of their accredited
woodland creation sites in the UK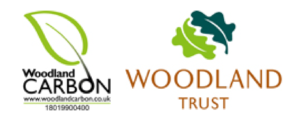 Local Recycling Scheme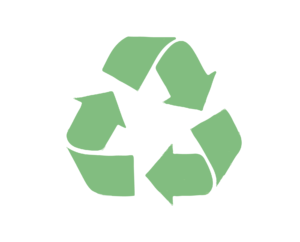 All our in-house waste goes to a local recycling scheme,
making sure we are being both eco-frienldly and supporting local organisations.
Energy Efficient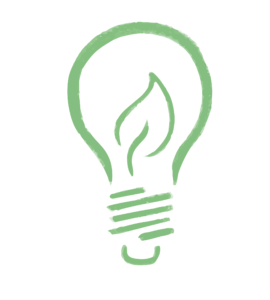 We use 100% renewable electricity in-house with Opus Energy.
The energy we use comes from renewable sources including solar,
wind, hydro and anaerobic digestion (AD).
Ecosia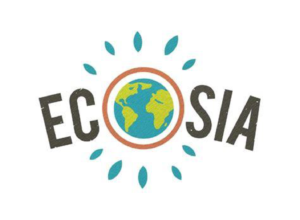 At The Printers and Studio Attico, we use Ecosia as
our preferred search engine. Each online search goes towards planting a tree
and with Ecosia, approximately one tree is planted every 45 searches.
Ecosia also runs its servers on 100% renewable energy and every search request
removes 1kg of Co2 from the atmosphere.
Ink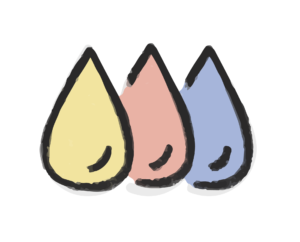 To reduce our use of fossil fuels, we use vegetable-based inks
in our standard production processes rather than traditional oil
or petroleum based inks.
Plastic-Free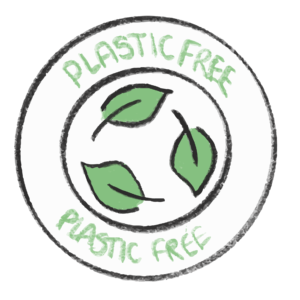 We are dedicated to becoming completely plastic free by 2022.
We are always looking for new innovative ways to print and package.
Plant Trees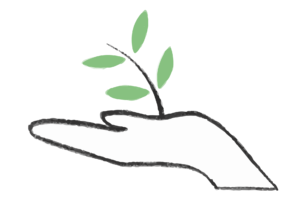 UK Made