Need A Design?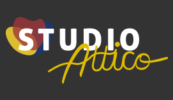 See how we work!
Here at Studio Attico our team of designers work together to bring you the designs you need for your business.
We offer a range of services:
Branding, Graphic Design, Artwork/Illustrations, Digital Marketing, Web Design and more!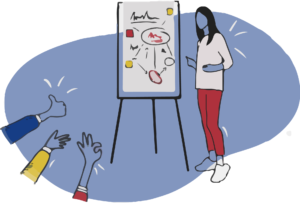 Audience
Understanding the audience you're promoting to is so important. We help you to identify and define your customers, finding new ways to target them effectively.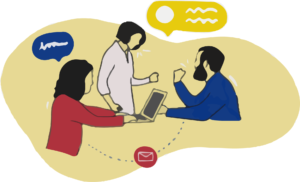 Communication
We work with a variety of businesses,from Hair Salons with smaller teams, all the way through to larger corporations; but we dont believe that should affect the quality of our design. We believe in the power of our work to make a big difference for businesses, helping them to communicate their vision to their audience.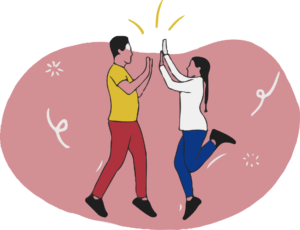 Response
The right design has the potential to connect with your customers emotions and behaviours. We love hearing client feedback on the success that our new designs have brought to their business.