With our extensive knowledge and our friendly team, you are always in safe hands when you choose us. We deliver in Hinckley as well as its surrounding areas and we also have some other locations around the UK to provide our customers with the best service. Our team is super friendly and always happy to help, and can provide a range of sustainable products and services for you.
We pride ourselves on the range of products we provide here at The Printers, and we are able to provide solutions for both businesses and individuals alike. Whether you are looking for a funny t-shirt for a family member, or a whole bunch of professional brochures for your business – we've got your back and you can trust us. Give us a call or email us any time and we can guide you through our products and services – meaning even if you aren't sure exactly what you want we are here to help!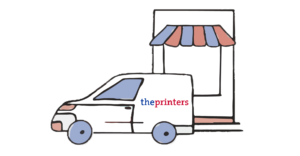 Free Delivery Available
Ready Same Day.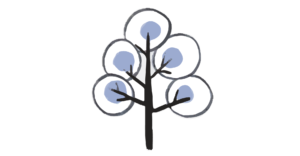 Environmentally Friendly
Creating remarkable sustainability.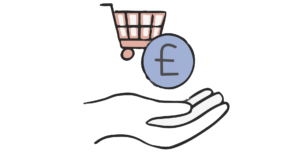 Competitive Prices
Hard To Beat Pricing.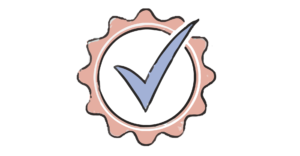 Outstanding Quality
We Pride Ourselves On Quality.
The Printers offers a range of services in the printing sector. We offer black and white printing, full colour printing, laminating, scanning, copying and much more. We use the latest technology to create our products and this means you can be guaranteed the best quality for your money. Here are a list of the services we offer: 
You can be sure that when you choose us for your printing needs you won't be let down. During our time in business, we have encapsulated the best methods and techniques for our services, ensuring that the end product you receive is of the best possible quality. Our industry knowledge as well as our creative skill sets afford us a unique opportunity to provide an innovative service like no other. We have in-house graphic designers, merchandisers, and marketing creators to help you build your brand and stand out above the rest.
Experts at work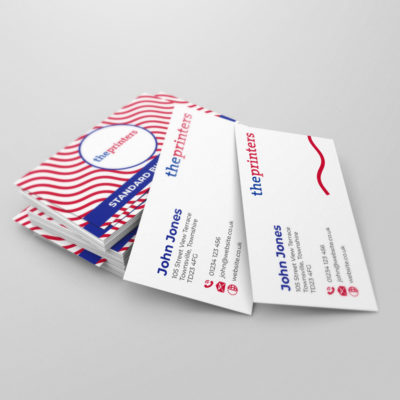 Our team here at The Printers provide a friendly and professional service like no other. We are able to offer you free delivery as well as same-day delivery for your products, meaning if you are on a strict time schedule we have got your back. 
Our company is dedicated to the environment and we want to ensure the best possible sustainability in our services. We stand out from the others in our industry as we track the CO2 we produce during production and delivery, and this Carbon Charge is 100% donated to the Woodland Trust to give back to the environment here in the UK. 
If you are looking for expert printing and marketing services in Hinckley and the surrounding areas, contact us today and we will help you.
Why choose us?