Classic Business Cards
£

incl.
£

VAT
Pricing Options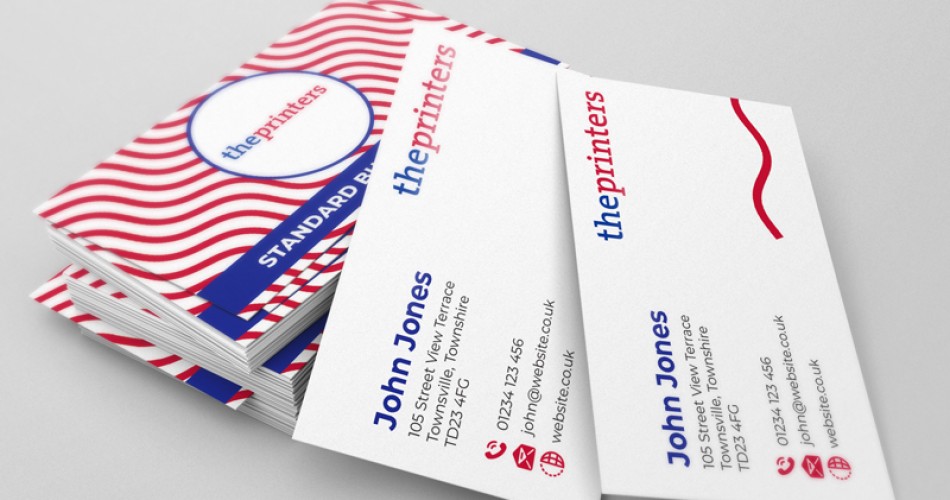 As business cards are often the only thing that you leave with a person to remember you by, it is essential that your business card leaves a lasting impression. Our high-quality cost-effective business cards can be finished on 350gsm, 400gsm and 450gsm card. Available as single-sided or double-sided. You can also include the options to have the cards laminated to increase durability.
Please note that not all Pantone colours (eg Pantone Orange 021 or metallics) can be accurately matched by the CMYK process.
Order online for quick delivery. If in doubt please contact us.
Choose Printing Options
Sides Printed
Sets
Turnaround Times
Artwork Service
Quantity
Total
£

incl.
£

VAT
More Prices
Click a price below to add an item, based on your chosen printing options above and relevent service, to the basket.
Quality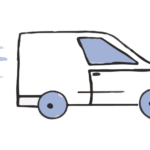 Delivery, or Click & Collect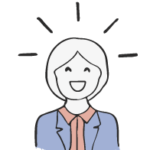 Print Manager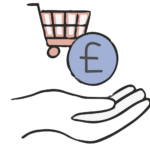 Competitive Pricing
What our customers say...