Vinyl Floor Stickers
£

incl.
£

VAT
Pricing Options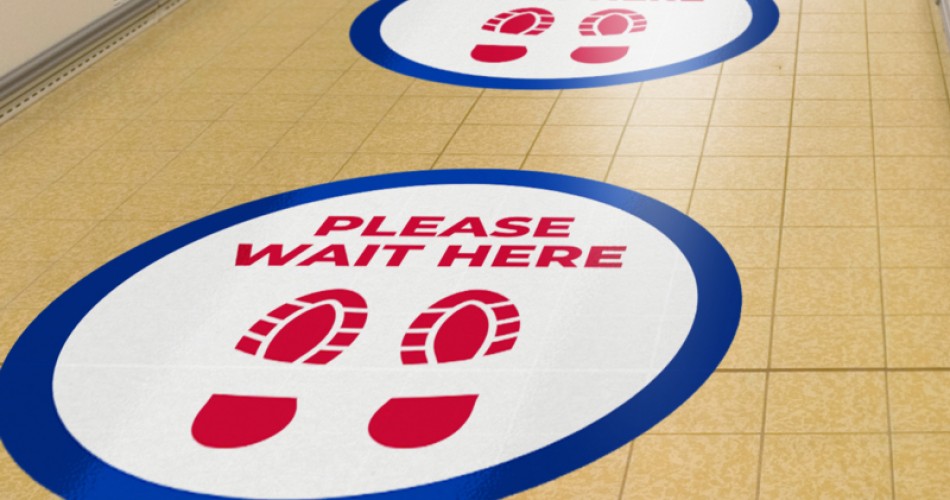 Use vinyl floor stickers to ensure social distancing in queueing areas or around your business premises. They can also display a range of personal safety messages to meet your requirements. Choose your print options below to see an instant online quote and order online. If you need any further assistance please don't hesitate to contact us.
Choose Printing Options
Vinyl Floor Stickers
Design Type
Turnaround Times
Artwork Service
Quantity
Total
£

+
£

VAT
More Prices
Click a price below to add an item, based on your chosen printing options above and relevent service, to the basket.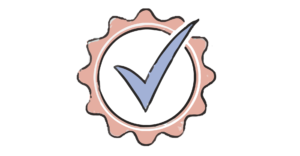 Quality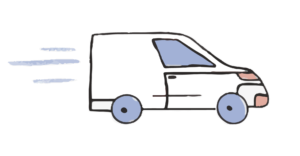 Delivery, or Click & Collect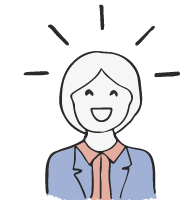 Print Manager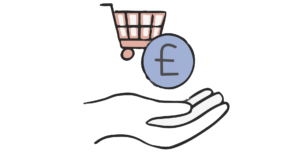 Competitive Pricing
What our customers say...