Chalk Boards
£

incl.
£

VAT
Pricing Options
If you are looking for chalkboard signs to advertise your seasonal or weekly promotion, then our team can help. We create premium quality, chalkboard A-Boards that can be used outside your premises to promote your offers and events.
These chalkboards are ideal for the hospitality sector to advertise menus and latest prices.
Choose Printing Options
Size
Includes
Turnaround Times
Artwork Service
Quantity
Total
£

+
£

VAT
More Prices
Click a price below to add an item, based on your chosen printing options above and relevent service, to the basket.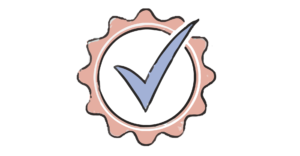 Quality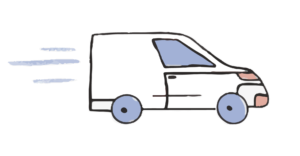 Delivery, or Click & Collect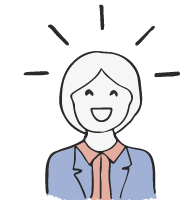 Print Manager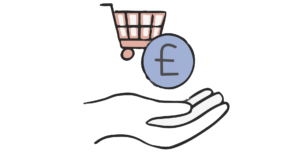 Competitive Pricing
What our customers say...