Folded & Laminated Leaflets
£

incl.
£

VAT
Pricing Options
Adding lamination to your personalised leaflets provides added protection to increase the life of the leaflet and adds a new level of professionalism. We supply high quality leaflet printing and have all your requirements covered whether you are looking for personalised leaflets for a local event or to promote a new product.
Choose Printing Options
Folding
Lamination
Turnaround Times
Artwork Service
Quantity
Total
£

+
£

VAT
More Prices
Click a price below to add an item, based on your chosen printing options above and relevent service, to the basket.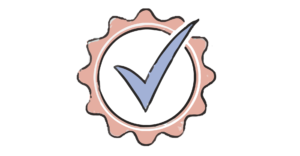 Quality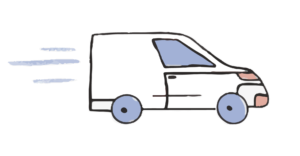 Delivery, or Click & Collect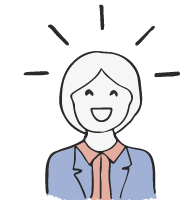 Print Manager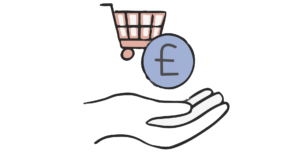 Competitive Pricing
What our customers say...