Stickers on a sheet
£

incl.
£

VAT
Pricing Options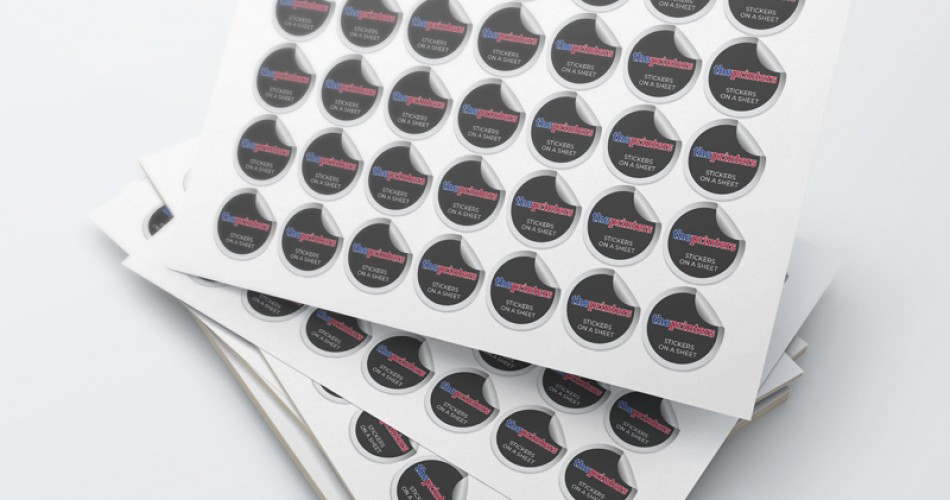 If you are looking for personalised stickers then look no further. We offer ready to peel custom printed stickers with a choice of sizes and shapes to meet your needs. They are the perfect on the go marketing tool supplied ready to use.
Choose Printing Options
Size
Paper Type
Turnaround Times
Artwork Service
Quantity
Total
£

+
£

VAT
More Prices
Click a price below to add an item, based on your chosen printing options above and relevent service, to the basket.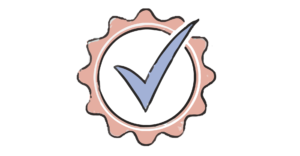 Quality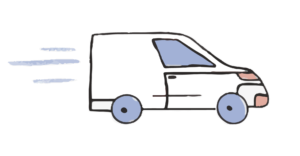 Delivery, or Click & Collect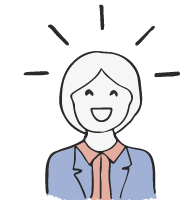 Print Manager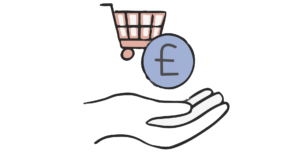 Competitive Pricing
What our customers say...